Warzone players discover new premium skin is making them miss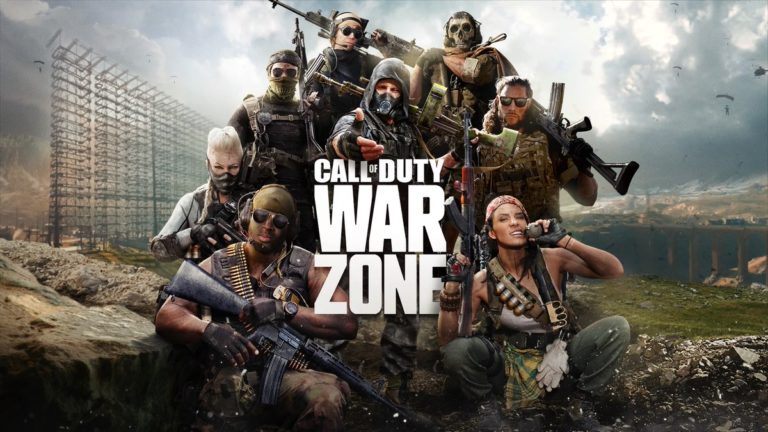 Over the weekend, Call of Duty players have been encountering some in-game issues that are causing them to miss their shots despite being perfectly aimed.
The issue that was first shared on Reddit was initially thought to have been connected to a bug with the NZ-41 weapon. But, after some testing, the community realized the problem was rooted in the new Operator skin, Shadow Outcast.
With this skin equipped, players have reported issues where their crosshair is not aligned correctly, causing them to shoot higher than the reticle would suggest. As you'd expect, having this issue in a game can cause some serious problems for players.
For long-range engagements, this problem is extrapolated substantially making it difficult to land a shot and win a firefight. Because of this, some players have been avoiding using the look despite its impressive appearance.
Players who purchase the skin, or plan to do so in the future, will have to buy the Curse of the Ancients bundle, which costs 2,400 COD points. The steep cost of approximately $19.99 is not something players are willing to pay for a skin that has a negative impact on their gameplay.
It appears that Raven Software is aware of the issues plaguing Warzone at the moment and is currently working to get things back in order.
Doubling down on Matthews: TSM adds Ari and Whitemon to Dota 2 roster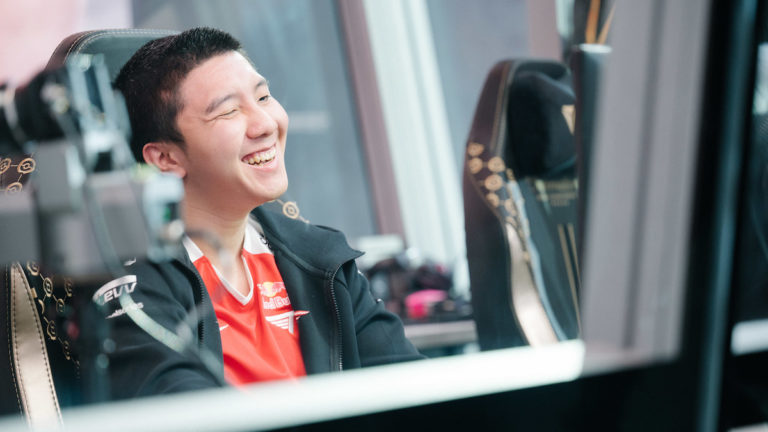 TSM's Dota 2 roster has been going through major changes after the team's disappointing run at The International 2022. Earlier in the roster shuffle season, TSM parted ways with Dubu, moved MoonMeander to the coach position, and the organization announced Matthew "Ari" Walker and Matthew "Whitemon" Filemon would take on their mantle.
In addition to Evil Geniuses moving to South America, TSM's latest roster move is one of the most intriguing in the North American Dota 2 region. Not only did the team bring in two talents from two different parts of the world, but the roster got dramatically younger in the process.
MoonMeander and Dubu are 30 and 29 years old, respectively, while Ari is 19 and Whitemon is 22. With MoonMeander moving to a coaching position, it looks like TSM decided to bring in young talent in the hopes of developing them in NA.
Despite his young age, Whitemon has been a part of strong rosters in SEA like Geek Fam and T1. Ari, on the other hand, was only beginning to participate in the Dota Pro Circuit, as he only previously played with Into The Breach. Ari's resume might look a little short in Dota for now, but his past speaks volumes.
Ari is a former Heroes of the Storm professional player who made the transition to Dota 2 in 2019 after HotS scrapped its esports scene. Only two years after making the switch, Ari reached 9,000 MMR and 11,000 MMR in 2022. His ability to learn rapidly and improve in an unmatched speed were recognized by other European talents, and Ari made it to the TI11 WEU qualifiers with Into The Breach, finishing fourth.
With TSM's roster getting even younger, it will be up to coach MoonMeander to shape the hot-blooded talent into the best versions of themselves. The current iteration of TSM features:
Enzo "Timado" O'Connor
Jonathan "Bryle" Guia
Jonáš "SabeRLight-" Volek
Matthew "Ari" Walker
Matthew "Whitemon" Filemon
OpTic Hitch Reveals $100k 'Warzone World Classic' Tournament
On Twitter, OpTic Hitch has revealed the Warzone World Classic tournament, a $100,000 event that will take place between the 6th and 7th of December. It's an event that will be backed by Team Summertime, the same team that was responsible for the Black Ops II throwback tournament that took place in October 2022. Reportedly, thirty-two countries will be represented at the Warzone World Classic, which in a way is an attempt to mirror the FIFA World Cup, which is currently live.
While OpTic Hitch was the one to break the news regarding this tournament, there's no sign that it's at all related to OpTic as an organisation. In November, just after the game dropped, OpTic Texas held the first-ever North American Warzone 2.0 tournament, which also boasted a prize pool worth $100,000. As fans are waiting for news regarding the 2023 World Series of Warzone tournament, events like these are pivotal to maintaining the game's esports scene.
The Warzone World Classic is a Global Event
Admittedly, not much is known about the Warzone World Classic, aside from the date, prize pool, and the number of competitors. However, information hasn't been provided clearing up whether those countries are being represented by individuals or by squads. Regardless, some of the best Call of Duty players in the world have already shown an interest in representing their country at the event.
On Twitter, the likes of Crimsix, Karma, Tommey, Nick Kershner, Apathy, and Slacked all voiced their desire to represent their home country at the Warzone World Classic. They're aiming to step into the ring without knowing fully what that ring looks like, but of course, that $100k prize pool would be tempting to any competitor.
The Warzone World Classic is being supported by BoomTV, a popular gaming and esports platform that facilitates tournaments, events, and custom competitions. Shortly after the announcement was made, BoomTV explained that the Warzone World Classic will receive both an English and Spanish commentary stream. That's a huge booster for the event, as even the Call of Duty League doesn't have an official Spanish-language broadcast.
Is The Future of Warzone 2.0 Bright?
As one of the leading battle royale games, Warzone 2.0 has already pulled in millions of users since launching in November. Despite there being many teething problems and issues with in-game stability, the launch of Warzone 2.0 was a relative success. Since then, for the most part, players have enjoyed exploring Al Mazrah and getting to grips with DMZ, the new game mode on the Warzone 2.0 platform.
There's plenty in store for 2023, and hopefully, things will improve quite soon. There's a lot of potential wrapped up in the platform, and it's about time there was some good press surrounding the Call of Duty franchise.
---
If you need to learn more about Warzone 2.0, you can check out our in-depth review of the platform.
Nothing is happening: Fortnite servers shut down ahead of Chapter 4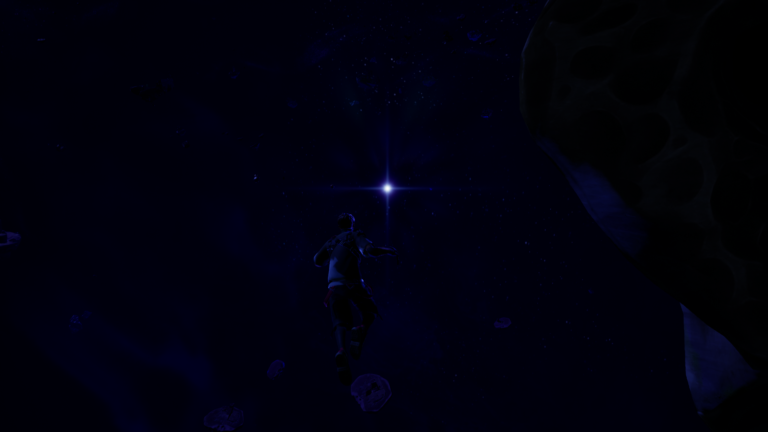 Fortnite surprised fans last month when Epic Games announced it would be ending Chapter Three after only being around for a year. This came as a surprise, as both Chapters One and Two took at least two years to reach their conclusion. What was even more exciting is that an event would be closing out the Chapter, with maintenance following immediately after.
Now that the event has ended and the island is being reforged, the servers have gone down and players are eagerly awaiting for them to return. With servers going down around 4pm CT it will likely at least be overnight before players are able to log back into the game. During the last event, Collision, the servers were down for about 12 hours after the event ended, but this could easily change.
Now that Epic Games has taken the servers offline, the developer is likely working to get the new map and features implemented into the game. While we aren't completely sure what to expect from this new season, many players are excited to see how the Island and the Loop will recover after the threat of the Chrome.
In the weeks leading up to the event, many theories about new features have been thrown around by some reputable leakers. Some of these features include HYPEX's previously leaked first-person perspective, which would definitely add a whole new and exciting way to experience Fortnite. While this info is still speculation, this would likely be as big of a change as the Zero Build mode released earlier this year.
As Epic Games gets the servers ready to go, leaks will likely come out and give players more information about what's available in Chapter Four of Fortnite.