Scale of Education Loss during Pandemic Called Nearly Insurmountable by New UNICEF Report — THE Journal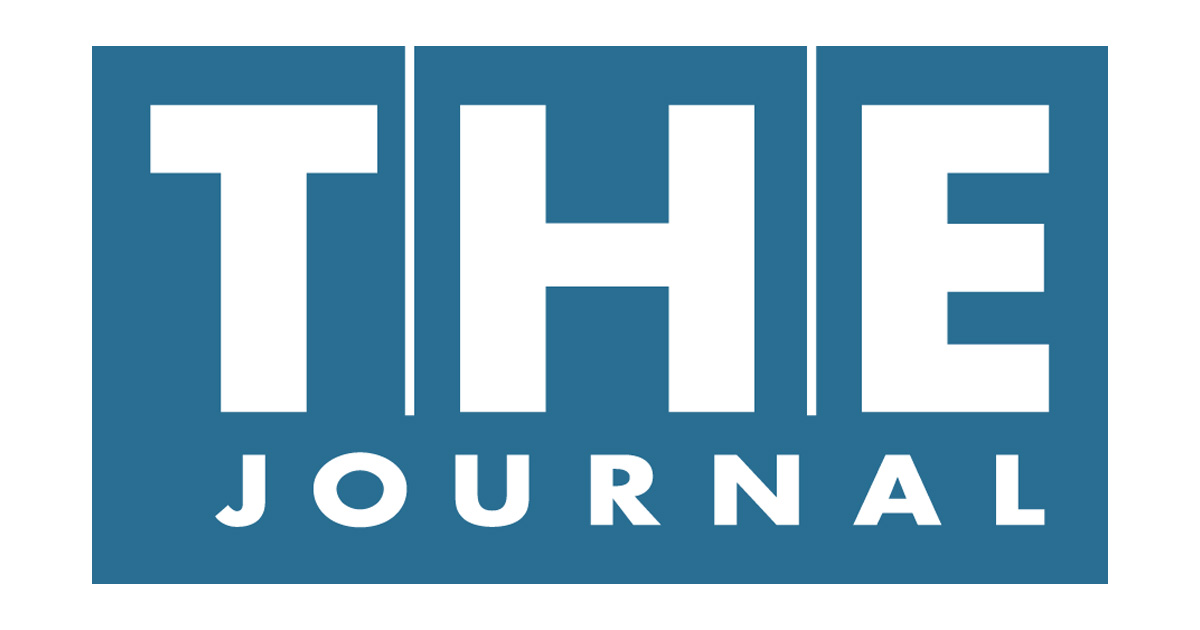 Global Education Data
Scale of Education Loss during Pandemic Called Nearly Insurmountable by New UNICEF Report
By Kristal Kuykendall
01/23/22
Marking the International Day of Education on Monday, Jan. 24, UNICEF today released a new report illustrating the "nearly insurmountable" impact of COVID-19 disruptions on children's learning around the globe.
As the pandemic nears the two-year mark, more than 635 million students remain affected by school closures and interruptions, UNICEF said in a news release. Since the pandemic began, children have lost ground on basic numeracy and literacy skills, the organization's data reveals.
The loss of classroom time means "millions of children have significantly missed out on the academic learning they would have acquired if they had been in the classroom, with younger and more marginalized children facing the greatest loss," UNICEF said.
"Quite simply, we are looking at a nearly insurmountable scale of loss to children's schooling," said Robert Jenkins, UNICEF chief of education. "While the disruptions to learning must end, just reopening schools is not enough. Students need intensive support to recover lost education. Schools must also go beyond places of learning to rebuild children's mental and physical health, social development and nutrition."
The report coincides with a study from UNESCO's Institute for Statistics and the Global Education Monitoring Report, also released today, finding that according to countries' own benchmarks, nations participating in UNESCO's Sustainable Development Goal 4 of ensuring inclusive and equitable quality education and lifelong learning opportunities for all by 2030 will not meet their own goals. "This is a wakeup call for the world's leaders as millions of children will continue to miss out on school and high-quality learning," UNESCO said in a news release.
UNICEF noted that while the pandemic's impact on student achievement is far more pronounced in poorer nations — learning losses to school closures have left up to 70% of 10-year-olds unable to read or understand a simple text, up from 53% pre-pandemic, the report said — students in the United States have suffered as well.
"Learning losses have been observed in many states including Texas, California, Colorado, Tennessee, North Carolina, Ohio, Virginia and Maryland," the organization said. "In Texas, for example, two-thirds of children in grade 3 tested below their grade level in math in 2021, compared to half of children in 2019."
The consequences of school closures have begun to show up in other ways, as well, UNICEF noted. In addition to learning loss, school closures have impacted children's mental health, reduced their access to a regular source of nutrition, and increased their risk of being abused.
"A growing body of evidence shows that COVID-19 has caused high rates of anxiety and depression among children and young people, with some studies finding that girls, adolescents and those living in rural areas are most likely to experience these problems," UNICEF's report said.
One of UNICEF's solutions to help slow learning losses and close the learning poverty gap for students during the pandemic is its Learning Passport, which last week surpassed 2 million users across 20 countries, the organization said.
Developed by UNICEF and Microsoft, Learning Passport was introduced globally in spring 2020 as a free online learning platform that can be used both online and offline to help children continue their education, no matter the barriers to attending school. Learn more about how the Learning Passport is helping students in UNICEF's video below or on the Learning Passport website.
Navigate360 Adds PBIS Rewards to Its Student Wellness, Safety Solutions Portfolio — THE Journal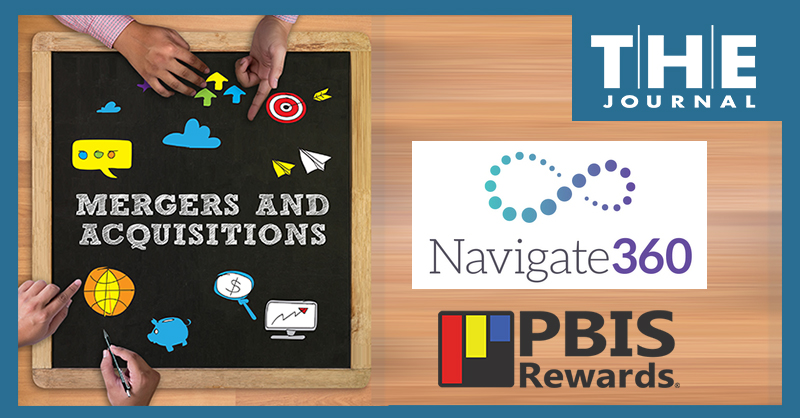 Mergers & Acquisitions
Navigate360 Adds PBIS Rewards to Its Student Wellness, Safety Solutions Portfolio
By Kate Lucariello
11/23/22
Student wellness and physical safety company Navigate360 has announced its acquisition of SaaS platform PBIS Rewards to round out its K–12 programs focusing on safer school environments and strengthening academic performance through positive behavior reinforcement, interventions, and other measures.
Navigate360's Mental Health and Awareness, Threat Detection and Prevention, and Safety and Management and Preparedness suites are now paired with the Positive Behavior Interventions and Supports (PBIS) Rewards program to foster a "whole child" safety framework, the company said in a news release. The combined program addresses school climate and culture, full-cycle emergency management, early detection, and assessment and violence prevention.
PBIS Rewards is a digital management system that replaces paper tickets and tokens. Available on smartphones and laptops, it simplifies the administration of "rewards points" for positive behaviors as identified by the school district. Students can use them to "purchase" tangible and privilege rewards such as homework passes, jeans day coupons, iPad time, admissions to events, and more.
The system also allows for workplace rewards for teachers that result in recognition and perks. Learn more about how PBIS Rewards works on its website.
Centegix Partners with Ident-A-Kid to Extend Security Capabilities with iVisitor Management Software — THE Journal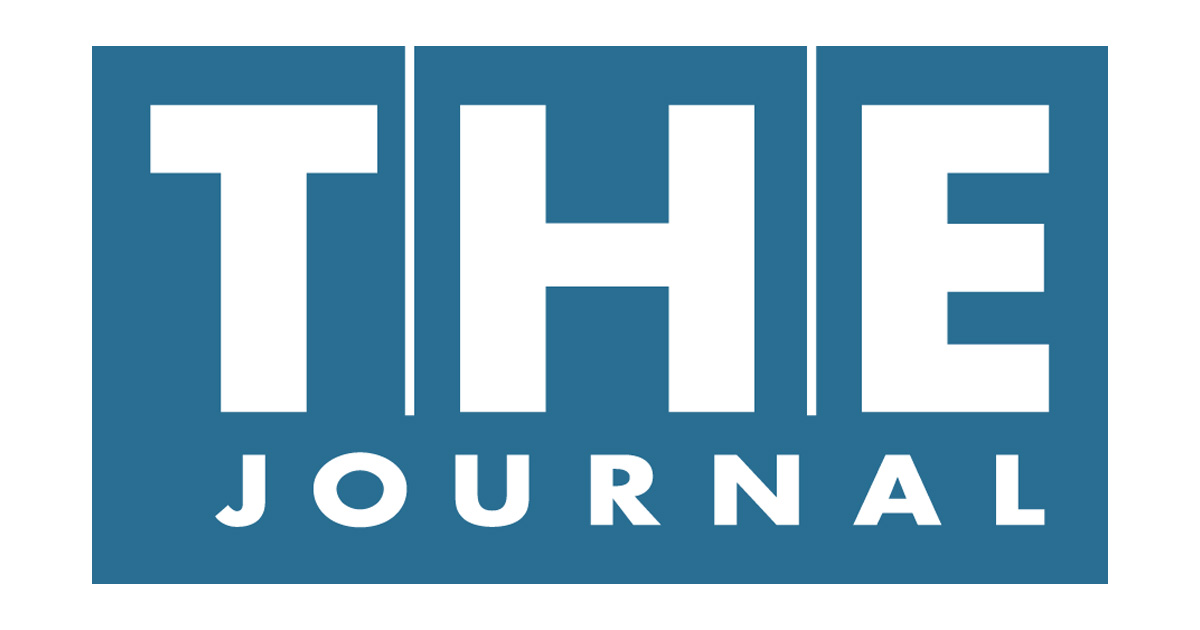 Campus Safety
Centegix Partners with Ident-A-Kid to Extend Security Capabilities with iVisitor Management Software
By Kate Lucariello
11/22/22
Centegix has announced a partnership with Ident-A-Kid to extend the abilities of K–12 schools' safety and security systems, using Ident-A-Kid's iVisitor Management (IVM) software.
Centegix's CrisisAlert system does not rely on WiFi or cell phones but is activated by a wearable panic-alert badge that every administrator, teacher and staff member wears. In an emergency, pushing the badge button gives precise alert location, immediate audio, and visual incident notifications (including lighted strobes, screen messages, and intercom integration) to put the campus in lockdown and instantly notify administrators and responders.
Ident-A-Kid's IVM software can manage and track all school traffic, including staff, student tardiness, and visitors, who scan their driver's licenses or other acceptable ID. The software reads the barcode information on the license and conducts and returns data searches on custody issues, sex offenders, and other banned persons across 42 states. Information can also be entered manually.
With these two systems paired, K–12 schools will be able to "provide instantaneous alerts to on-site resources including SROs (School Resource Officers) and campus administrators that alleviate the burdens on educators and staff when faced with critical safety issues," said Brent Cobb, CEO of Centegix.
Rick Hagan, CEO of Ident-A-Kid, added, "Together we can add control measures on school campuses and reduce the risks that have become increasingly prevalent in the past several years."
Learn more at the Centegix home page and the Ident-A-Kid home page.
STEM Fuse Releases Advanced Game-Design Coding Curriculum for Construct 3 Platform — THE Journal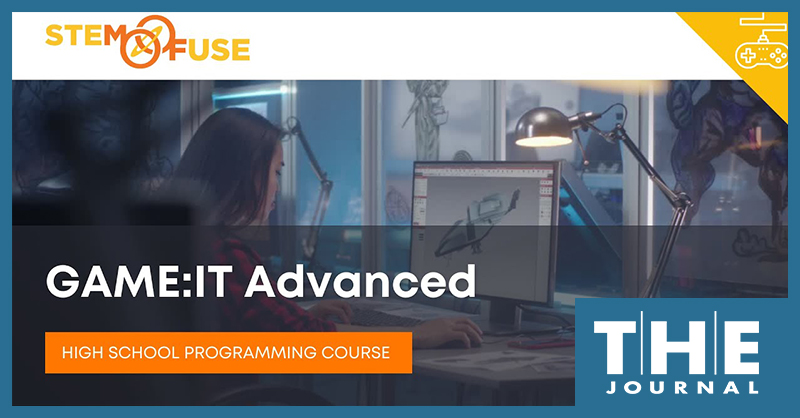 CTE
STEM Fuse Releases Advanced Game-Design Coding Curriculum for Construct 3 Platform
Newest in GAME:IT Series to be Shown at CareerTech Vision Conference Nov. 30–Dec. 3
By Kate Lucariello
11/22/22
Digital K–12 curriculum provider STEM Fuse and game and animation developer Construct have released the latest in a series of career and technical education curricula: GAME:IT Advanced, which is recommended for grades 10–12 and uses the Construct 3 platform to teach coding through game design.
The GAME:IT series teaches computer, programming, and game development skills from elementary through high school. The ready-made, intuitive curricula are designed for those with no coding experience, so teachers without prior experience can assist their students. GAME:IT Advanced also offers students the opportunity to take an industry certification course upon completion, with the GAME:IT Intermediate course recommended prior.
GAME:IT Advanced modules include mobile game development, JavaScript programming, advanced game physics, UX and UI design, marketing and monetization, and in-app advertisements. The Construct 3 platform runs in a browser and can also be run offline.
GAME:IT Advanced will be demonstrated at the upcoming Association for Career and Technical Education (ACTE) CareerTech Vision 2022 conference to be held in person and online Nov. 30 through Dec. 3, 2022 in Las Vegas.
Learn more about GAME:IT Advanced on STEM Fuse's website.