Medtronic Foundation Pledges $4M, Employee Volunteerism to 13 STEM Programs Serving Underrepresented Students — THE Journal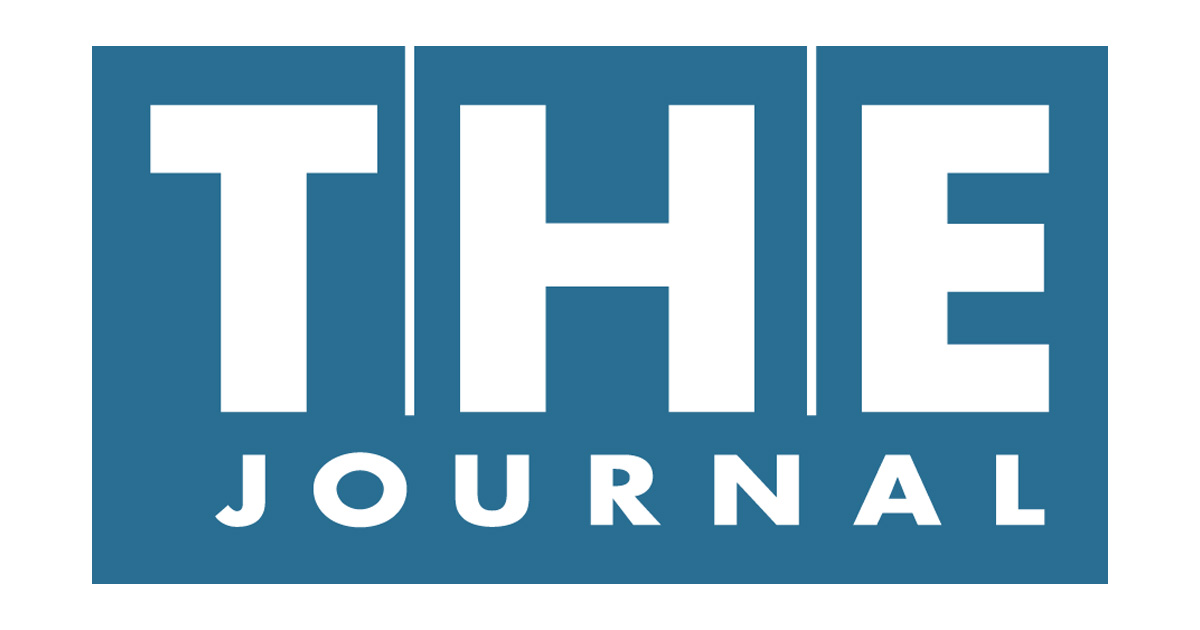 Education for Social Change
Medtronic Foundation Pledges $4M, Employee Volunteerism to 13 STEM Programs Serving Underrepresented Students
By Kristal Kuykendall
01/24/22
The Medtronic Foundation has announced it will invest nearly $4 million in 13 education organizations serving underrepresented and underserved K–12 students in Minnesota, Northern California, and Puerto Rico, in an effort to create opportunity for economic advancement through STEM education.
Over the next two years, the Medtronic Foundation's funds as well as Medtronic employee volunteers will help the selected programs provide STEM education to over 60,000 underserved and underrepresented students across three priority areas. The regions were chosen "based on evidence of racial and economic disparities where Medtronic employees have the greatest footprint and capability to drive social change," Medtronic said in a news release.
"Long-lasting, community driven changes start locally. Our partners have trust of communities, and the expertise to lead transformative change in STEM education," said Jess Daly, Medtronic Foundation's director of programs and partnerships. "Together with our partners and Medtronic employee volunteers, we're narrowing in on places we are uniquely equipped to help create a world where there are no barriers to health, wellbeing and prosperity."
Medtronic employee volunteers will work with each organization to organize employee mentorship for students and other skilled volunteerism for the programs.
The organizations to receive funds and volunteer time from Medtronic employees are:
10,000 degrees (California)
Career Technical Education Foundation (California)
Ciencia PR (Puerto Rico)
Eureka Enrichment Services (Puerto Rico)
Girls Who Code (Minnesota)
LandPaths (California)
Project Lead The Way (California, Minnesota)
Puerto Rico Science and Research Trust (Puerto Rico)
Science from Scientists (Minnesota, Puerto Rico)
Society of Hispanic Professional Engineers (California, Minnesota, Puerto Rico)
Spark-Y (Minnesota)
Starbase MN (Minnesota)
Wallin Education Partners (Minnesota)
The STEM education and volunteerism partnerships are part of Medtronic Foundation's goal to elevate its focus on STEM and promote equity and representation with the goal of improving lives of underserved communities, the organization said. The new investments "build on existing community health partnerships with Northern California Center for Well-Being and HealthFinders Collaborative in key locations," the foundation said. For more information, visit medtronicfoundation.org.
ReadSpeaker Adds Text-to-Speech Offerings to Total 245 Languages and 68 Dialects — THE Journal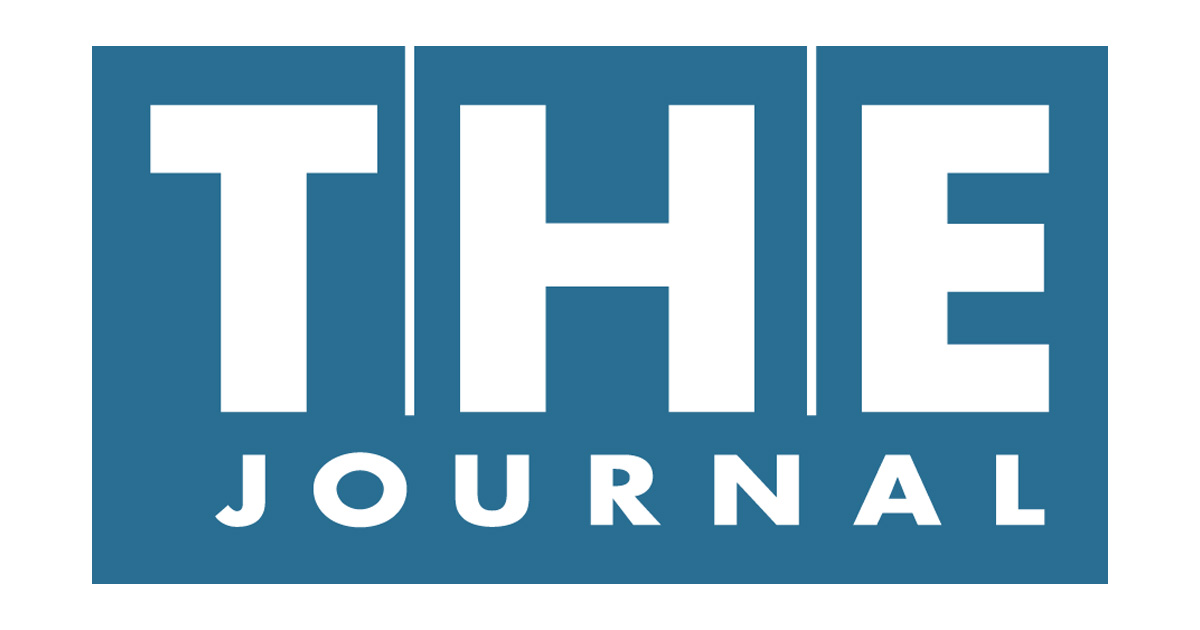 TTS
ReadSpeaker Adds Text-to-Speech Offerings to Total 245 Languages and 68 Dialects
By Kate Lucariello
12/08/22
ReadSpeaker,
an integrated text-to-speech (TTS) provider, has announced its audio
library now features 245 languages and 68 dialects, including some
considered threatened and endangered, with new ones continually being
developed by on-staff linguists and language experts. The audio
library is available to both K–12 and higher education.
Digital
voices can be created with less data and greater fidelity, using AI
and DNN technology, the company said. Students can use ReadSpeaker's
assistive technology on smartphones, tablets, computers and other
devices to hear content read in any available language. ReadSpeaker
can read online documents, web content, forms, and other formats,
using the speechCloud API. It will also work with the open source
communication application platform Asterisk to add TTS capabilities
to PBX/IVR systems. Audio files in any available language can be
created as well by entering text manually to give teachers more
flexibility in lesson preparation. Options
available are explained on the speechMaker page.
Some
of the threatened and endangered languages included in ReadSpeaker's
library are Welsh, Basque, and Frisian, all classified as vulnerable
languages by UNESCO. Visit
this page to read the most recent version of UNESCO's "Atlas of
the World's Languages in Danger." Making such
languages and dialects accessible in a familiar format for students
as part of their learning and school assignments is an added benefit
in helping to preserve and nurture cultural identity, ReadSpeaker
said.
Visit
this page to learn more about ReadSpeaker's platforms, servers, and
applications.
Reading Horizons Launches Free Online Community for Educators — THE Journal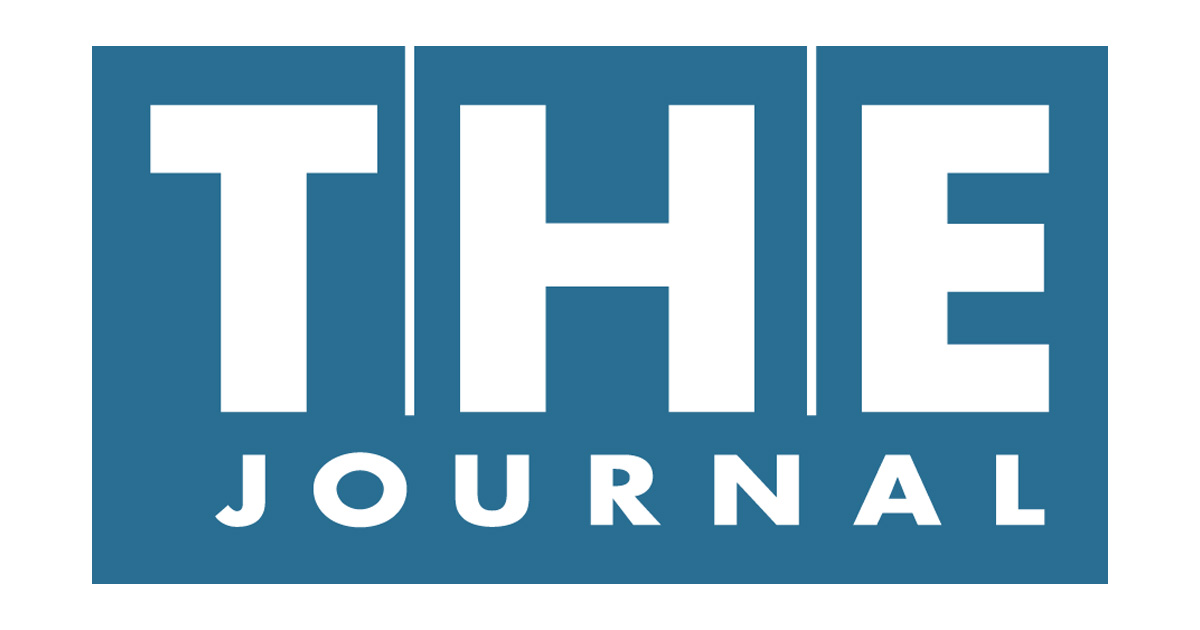 PD
Reading Horizons Launches Free Online Community for Educators
By Kate Lucariello
12/08/22
Reading
Horizons, a company whose goal is to help educators
eradicate illiteracy, has launched a free online community called the
Science
of Reading Collective. The community seeks to support
teachers with any years of experience or grade level by offering free
access to all, whether or not they purchase the company's
materials.
The
online collective offers several free resources, including:
Bite-sized practical lessons and professional learning events;
Monthly Q&A sessions with experts in the science of reading; and
An always-open forum for discussion with peers.
Reading
Horizons hosted a webinar last month that featured a tour of free
resources, online communities, and experts to help educators become
familiar with the collective. To
watch the webinar, go to the recording's page.
To
sign up to join the online community, go here.
Reading
Horizons has offered its simplified, science- and evidence-based
method of teaching strategies to partner with over 50,000 educators
to help students learn to read, despite challenges. For
more information about Readings Horizons, visit the home page.
EarlyBird Dyslexia Screener and SoapBox Speech Recognition Technology Paired to Help Predict Reading Problems in Young Pre-Readers — THE Journal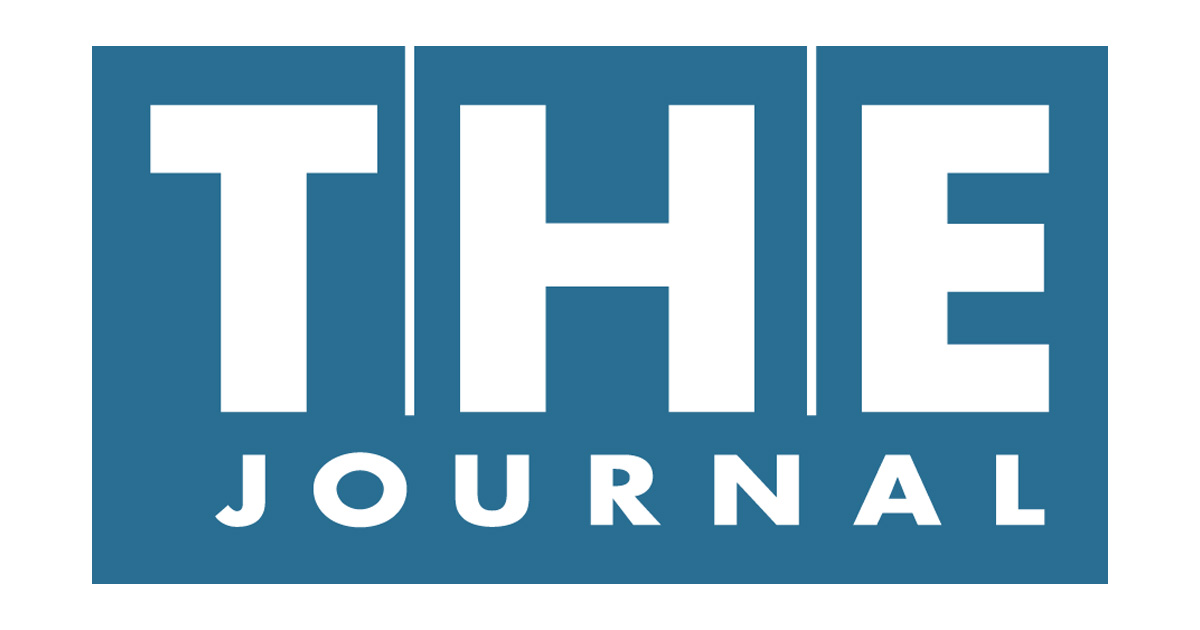 Reading Diagnostics
EarlyBird Dyslexia Screener and SoapBox Speech Recognition Technology Paired to Help Predict Reading Problems in Young Pre-Readers
By Kate Lucariello
12/08/22
EarlyBird
Education and SoapBox
Labs have partnered and paired their technology to
identify potential dyslexia or other reading problems in young
children who have not yet learned to read. The technology was
developed at Boston
Children's Hospital, along with faculty at the
Florida Center
for Reading Research. It is now available for pre-K
and first-grade levels, and will be expanding to second- and
third-grade levels, EarlyBird reports.
Using
a cloud-based platform, the EarlyBird dyslexia screener features a
friendly robot that extends a microphone to invite the child to
speak. SoapBox's automated speech recognition engine listens to and
identifies the child's speech patterns, processing various accents
and dialects. The results are scored automatically by an AI and shown
on the dashboard. Assessed are the main predictors of reading skills:
naming speed (Rapid Automated Naming), sound symbol correspondence,
phonemic/phonological awareness, word reading, phonics, and oral
language comprehension. The software provides a customized plan to
help teachers work with students in specific problem areas before
they learn to read.
SoapBox
Labs will hold a webinar Tuesday, December 13, at 11:30 a.m. EST on
how EarlyBird uses voice technology for dyslexia screening. Register
here to attend.
Visit
EarlyBird Education to learn more about how it developed its
assessment technology.
Visit
this SoapBox Labs' page to understand how child
speech recognition technology is used in language assessment.