How to catch Shiny Pokémon | Pokémon Legends: Arceus Shiny hunting guide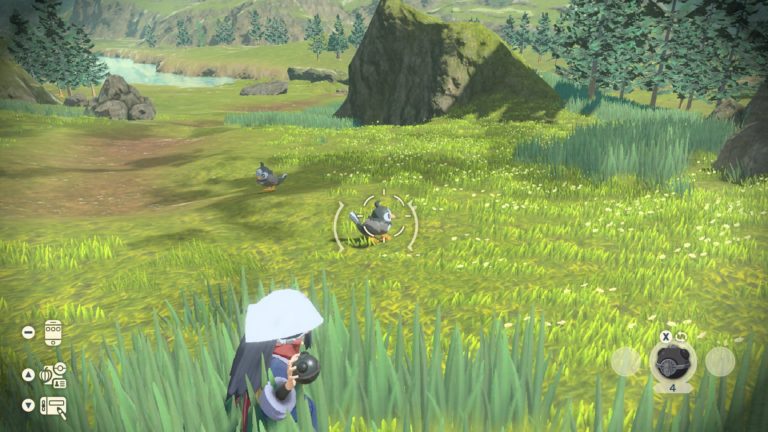 Shiny Pokémon have always been a fascinating mechanic in the franchise, giving players extremely rare encounters with Pokémon that feature alternate color schemes and unique animation, but otherwise don't impact gameplay. 
Pokémon Legends: Arceus has not only retained Shiny Pokémon but, thanks to Game Freak revamping how Pokémon appear in the overworld along with catching mechanics in this new installment, Shiny Pokémon are easier to locate and catch than ever. 
The actual odds don't look like they have changed, one in 4,096 just like with other recent games, but Shiny Pokémon in Arceus will appear clearly in the overworld with the usual Shiny visuals and make distinct sounds when they spawn. This makes it much harder to miss one spawning while traveling around Hisui, even if you are still unlikely to run into one. 
Those base odds can also be modified using various methods or items, making the chances of running into a Shiny go up drastically. This includes new boosts for raising research levels for species in your Pokédex.
Related: What are the Shiny odds in Pokémon Legends: Arceus?
So if you are dedicated to the craft and plan on trying to track down a Shiny variant of your favorite Pokémon, here are just a few ways you can accomplish that task. 
Static restarts
Unfortunately, most of the Pokémon recognized as static encounters in Legends: Arceus, or scripted encounters with Pokémon that somehow tie in to a specific area or the story, are Shiny locked. This includes the starters at the beginning of the game and all Legendary or Mythical Pokémon.
Once you actually find a Shiny, however, it's now easier than ever to ensure you catch it thanks to a new reset method.
In Arceus, saving the game after encountering a Shiny in the overworld will keep it spawned after resetting the game. Because of this, players can save before starting a battle with a Shiny Pokémon, thus allowing them to endlessly reset their game if they end up failing to catch it. 
Mass Outbreaks
There are several new ways to go about Shiny hunting too thanks to the updated version of Mass Outbreaks, special events will see a specific species of Pokémon spawning nearly endlessly in a set area for a specific amount of time.
This will likely be where most players try to capitalize on finding Shiny Pokémon as even without any other boosts, Shiny odds within a Mass Outbreak sit at one in 158.02 encounters. If you have any boosts at all, that number will only get lower too. Here is a breakdown for the Shiny odds in Mass Outbreaks.
Base Rate + Mass Outbreak
Pokémon Research Level 10 + Mass Outbreak
Pokémon Research Level 10 + Species Research Perfect + Mass Outbreak
Pokémon Research Level 10 + Species Research Perfect + Shiny Charm + Mass Outbreak
There are also the new time-space distortions, altered spaces caused by a beam of energy shooting out of a crack in the sky where certain Pokémon appear. But it doesn't appear that entering one of these zones increases the odds.
Each of these new mechanics will keep players who want to spend more time in the Hisui region occupied by providing additional ways, and new methods, for Shiny hunting. These altered rates also make up for the missing option to do classic methods such as breeding or utilizing the Masuda Method, since Eggs aren't a thing in the game.
US Army planned on targeting Twitch viewers for recruitment through Call of Duty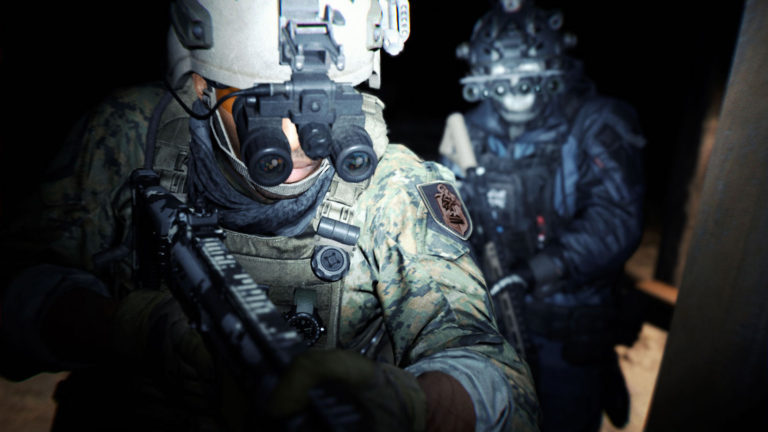 The U.S. Army uses billions of dollars to bolster its already massive military, also spending on advertising and sponsorship in gaming in the effort to bring more soldiers into the fold. Sponsoring events like ESL's CS:GO tournaments doesn't seem to be the last step for the U.S. military in the gaming sphere, however, as streamers were the next choice for the front line of the army's advertising. 
According to Vice, "internal Army documents" shared by Motherboard disclose that the U.S. military planned on sponsoring Call of Duty events, but after recent sexual harassment allegations within Activision, they decided against the sponsorships.
The documents shared the military's target audience, with a primary "focus on the growth target of females, Black & Hispanics" and people aged 18 to 24.
$3.8 million was spread across several different organizations, with WWE, Twitch, the Call of Duty League, and the Paramount Plus Halo television series acquiring large portions of the funds provided.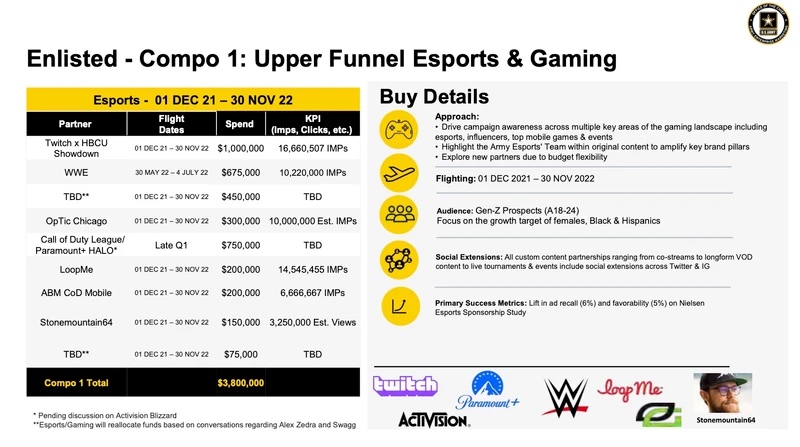 IGN was at the upper end of the allocated funds, with $600,000 being dedicated to the gaming news publication. 
OpTic Chicago and Texas were also on the list of names associated with the funding. A total of $600,000 was allocated from Dec. 1, 2021, to Nov. 30, 2022 for Chicago, and from February to late September 2022 for Texas.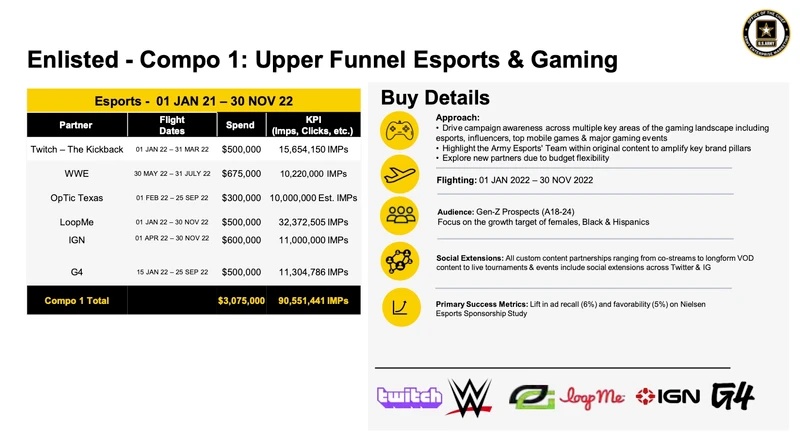 Stonemountain64, a Warzone 2 streamer with 2.32 million subscribers on YouTube, was allocated $150,000. Other streamers like Swagg and Alex Zedra were also mentioned in the documents. Next to Zedra and Swagg's names was an asterisk, highlighting that their allocated funds were "based on conversations" with the streamers. 
While this amount of funding seems like a large sum of money, it's merely a $3 million drop in the $773 billion U.S. defense budget for 2022.
OpTic reaffirms commitment to Halo amidst Invitational postponement, HCS 2023 concerns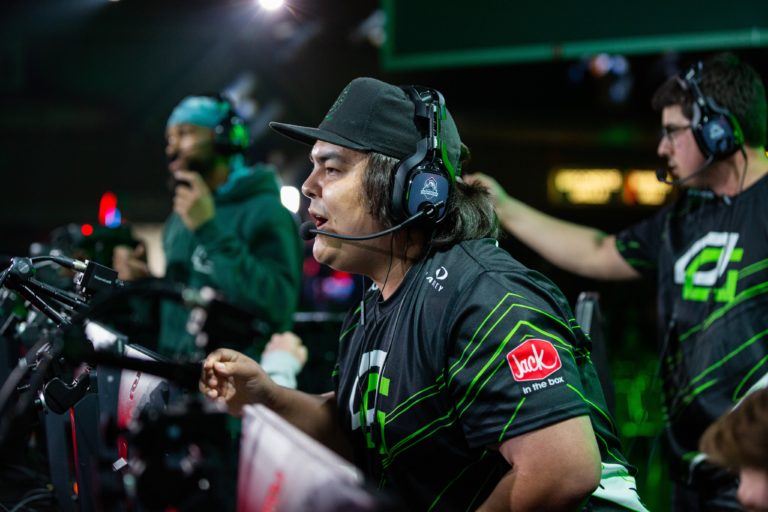 The start of the 2023 Halo Championship Series season is off to a shaky start, as the OpTic Halo Invitational planned for this month has "been postponed due to challenges with getting enough Halo teams to commit to the tournament."
The news first broke courtesy of a user on the competitive Halo subreddit, who claimed to have received an email that their in-person tickets to the LAN event in Arlington, Texas had been refunded. An alleged follow-up email said that the postponed event was due to teams not committing to the event, but that OpTic hoped to reschedule the event for some time in 2023.
Soon after the posts on Reddit, OpTic released an official statement confirming the postponement of the Invitational. As OpTic founder H3CZ says in the video, there were simply too many "moving parts" going on with the Invitational to hold it, but that the org wants to postpone and not cancel the event. This would give those who bought tickets a chance to still see the event when it happens, which H3CZ said would take place sometime next year.
The OpTic Halo Invitational was originally billed as an invite-only LAN event "in the heart of OpTic Nation," with promotional material for the event on the primary HCS Twitter account as recently as two weeks ago. Leading up to the official announcement from OpTic, there were several OpTic fans with concerns about the status of the tournament in the org's mentions.
The postponement comes during an ongoing time of worry about the future of Halo esports. Numerous partnered teams like Cloud9, eUnited, and Fnatic have dropped their rosters during this offseason, with no clear plans for next year set yet. The C9 roster has already been picked up by Spacestation. Two new teams in Quadrant and Complexity are joining the HCS as partners for the second season of Halo Infinite.
Since the OpTic Halo Invitational is postponed, the first HCS event will now be the online Spacestation Spartan Snowdown beginning Jan. 13, followed by HCS qualifiers for the Year Two Kickoff Major at the end of January.
Dot has reached out to both OpTic Gaming and HCS for comment.
Overwatch League veteran Danteh departs the Houston Outlaws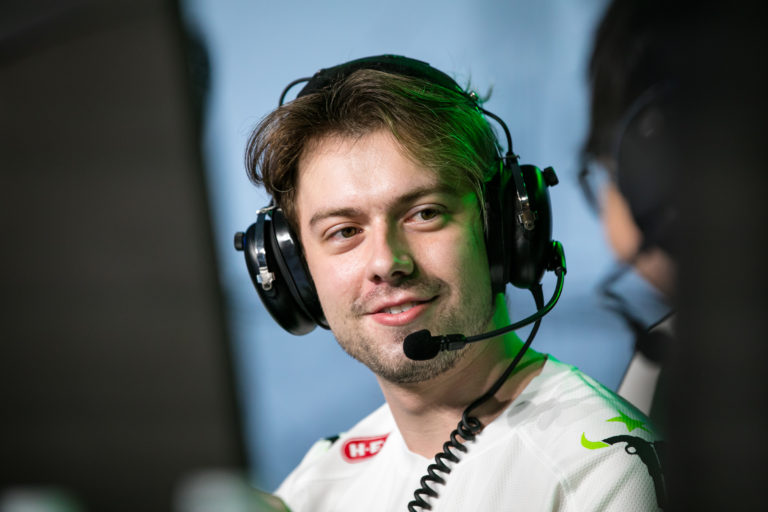 As the Overwatch League deals with increased uncertainty regarding its 2023 season, many of the league's veterans have switched teams or entered the free agent pool. One Texas team's stalwart veteran will now be joining them as the offseason rages on. 
Dante "Danteh" Cruz, one of the most veteran players left in the league, has departed the Houston Outlaws, the team announced today. He was the most veteran player on the Outlaws squad and one of only four players remaining from the 2022 roster. 
Having made his debut in the inaugural season of the league as a part of the San Francisco Shock, Danteh is one of the few remaining Overwatch League players to have participated in all five seasons of competition. 
Known as a Tracer specialist in his early days in the league, Danteh was traded to the Houston Outlaws after the inaugural season concluded. In his four years on the Houston Outlaws, Danteh has flexed to numerous heroes to fit the team's needs. Even as rosters changed over the years, he tended to be a consistent sight in Houston's starting lineup. 
The Outlaws faced some harsh seasons in the past, but 2022 was the team's most successful year by a landslide, partially due to Danteh's ability to flex into the tank role. As Overwatch 2 brought a new era of five-vs-five competition, Danteh swapped from his usual DPS duties to become the team's critical solo tank. While he first used his DPS knowledge on heroes like Doomfist, he later flexed onto traditional tank heroes. 
For the first time in franchise history, the Houston Outlaws made it to the Overwatch League postseason in 2022. The team ended up taking third place after fighting it out through a miracle upper-bracket run. 
Announcements from both Danteh and the Houston Outlaws did not make it immediately clear whether he will be entering the free agent pool or if a trade or retirement is in the works.