Former Overwatch League player ta1yo joins ZETA DIVISION as a streamer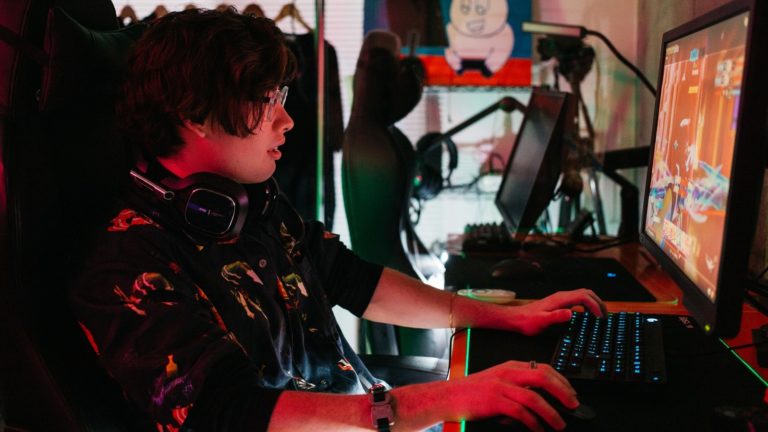 Former professional Overwatch League player for the San Francisco Shock Sean "ta1yo" Henderson is joining Japanese esports organization ZETA DIVISION as a streamer.
Prior to his Overwatch League days, ta1yo was a part of ZETA DIVISION in late-2018 and throughout 2019 back when they were known as the Overwatch team JUPITER. After a brief stint, however, he moved to a substitute position so he could pursue a career in Overwatch in North America, where he successfully made the jump to the Overwatch League.
Ta1yo is well-known for being the first Japanese player to play in the Overwatch League when he was picked up from Overwatch Contenders to join the San Francisco Shock midway through their 2020 season in July, where he was a part of the eventual 2020 Overwatch League Championship lineup on limited playing time.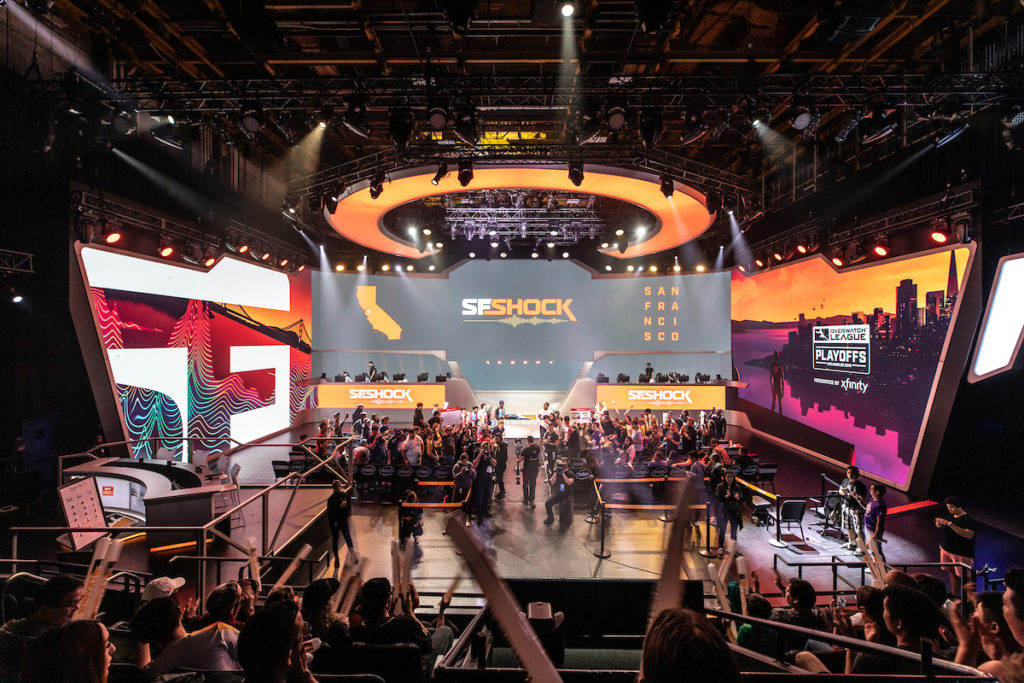 Ta1yo is considered to be one of the greatest and most popular players in Japan and represented his country on the international stage from 2017 to 2019 as a member of Team Japan in the Overwatch World Cup, though they never made it past the qualifiers. Now, he enters a new territory back with ZETA DIVISION no longer as a pro player but as a streamer.
Nowadays, ZETA DIVISION is no longer in Overwatch and primarily exists as a competitive VALORANT team. ZETA DIVISION is currently competing in VALORANT, where they restructured their team around star player Koji "LAZ" Ushida after their unsuccessful run at VCT Masters Berlin in 2021.
With a newly revamped lineup, they will look to build upon their successful year domestically, starting with the VCT Japan Open qualifiers starting Feb. 15.
First ESL Impact CS:GO tournament of 2023 to kick off in Katowice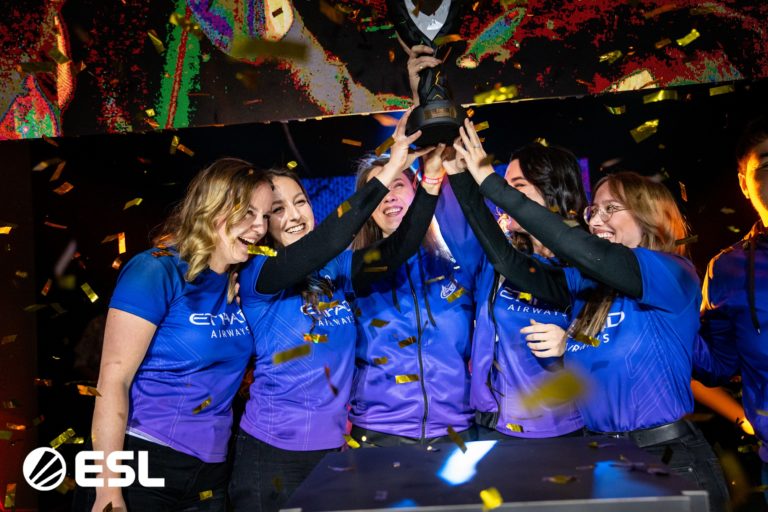 ESL Impact, the CS:GO circuit for marginalized genders, will return next year and the first stop will be in Katowice, Poland from Feb. 10 to 12, ESL announced today.
ESL has invited Nigma Galaxy, FURIA, CLG RED, and HSG to the tournament and four more squads will finalize the team list after qualifiers in Europe, North America, and South America are done. Nigma Galaxy were the best all-women CS:GO team of 2022, having won ESL Impact season one, ESL Impact season two, and ESL Impact Valencia throughout the year. FURIA were also consistent, having reached the grand finals of all three events.
The opening event of ESL Impact 2023 will run at the IEM Expo in Katowice and will be open to all fans, with no tickets required. This will be the first time a tournament for marginalized genders will take place in Katowice, one of the most iconic cities for CS:GO esports, since Intel Challenge Katowice in 2019, which was one of the best tournaments for all-women teams back in the day.
The open qualifiers for ESL Impact Katowice will take place from Dec. 14 to 18 in all three regions (Europe, North America, and South America). The best two teams hailing from Europe will qualify for the main event, while North America and South America will have one more team each.
ESL hasn't revealed the prize pool for ESL Impact Katowice 2023 yet, but the tournament organizer put $100,000 on the line for ESL Impact Valencia in 2022 and offered $123,000 for ESL Impact seasons one and two.
Team Spirit confirms rumors with new Dota 2 signing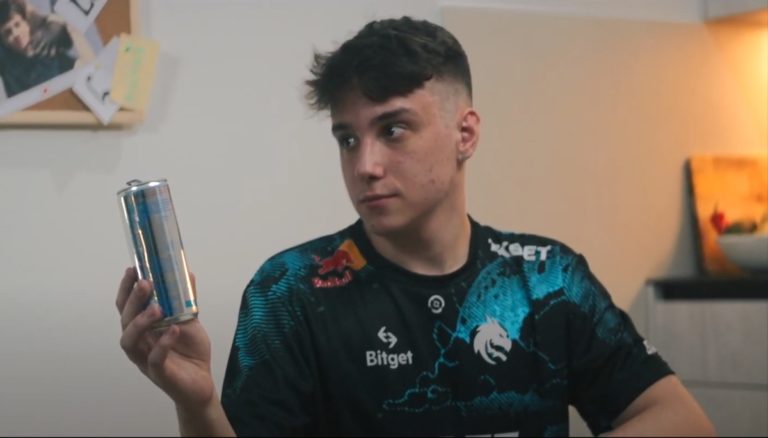 The International 10 champions, Team Spirit, are tinkering with their formula after TORONTOTOKYO decided to follow a different path for the 2023 DPC season. As its former midlaner embarks on a new journey, Spirit will fill the gap in its roster with Denis "Larl" Sigitov, the Dota 2 team announced today.
While the move is now official, it was leaked via an Instagram story from Spirit's boot camp in November. Larl was spotted among the other Spirit members while TORONTOTOKYO was missing, hinting at a roster change. 
Spirit announced the move in a fun video featuring the team's manager, Dmitry "Korb3n" Belov. As he thinks hard about who should take TORONTOTOKYO's place in the team, all signs lead Korb3n to Larl, and he finally decides to invite him to the squad.
Larl moves to Spirit after an impressive stint with BetBoom Team (BB). Larl's former home stormed through the Eastern European TI qualifiers and snatched a direct seat in the event while the favorites, Virtus Pro and NAVI, ate their dust.
BB's run through the qualifiers was an amazing display of strength in which the team was initially knocked down to the lower bracket by NAVI. After finding themselves one step away from elimination, BB channeled their inner beast and demolished NAVI and VP in back-to-back series.
Larl played an important role in BB's recent performance and he's only been playing at the highest level since the beginning of 2021. Having been scouted by VP's Prodigy roster, Larl has been one of the most promising up-and-coming talents in the EEU region. Now, he'll have the opportunity to show whether he has grown enough to take the ropes of the mid-lane on a TI-winning squad.
Team Liquid's Russian VALORANT duo are out of $100,000 event due to visa issues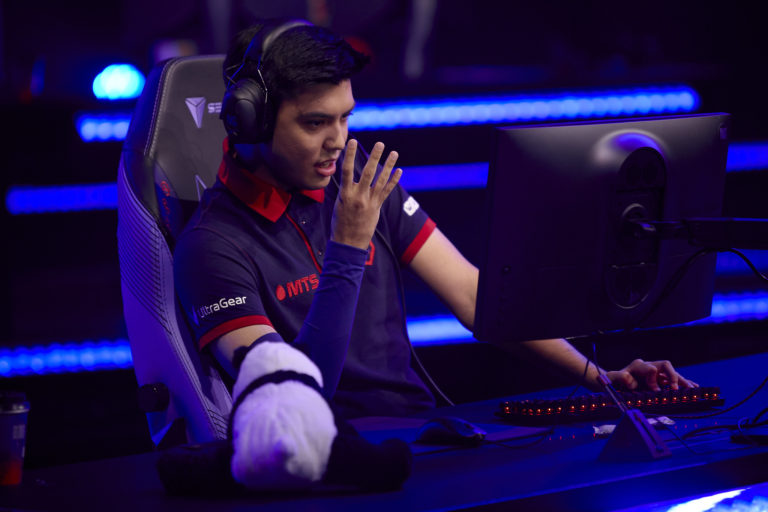 Ayaz "nAts" Akhmetshin and Igor "Redgar" Vlasov, two Russian VALORANT stars Team Liquid signed for 2023 after restructuring the roster in November, won't debut at Red Bull Home Ground three as the organization had planned because of visa issues.
The $100,000 VALORANT tournament in Europe also features Vitality, Fokus, 100 Thieves, KRÜ Esports, Cloud9, Team Heretics, and FUT Esports and was supposed to be Liquid's first tournament with its fresh lineup. With nAts and Redgar having to sit out from the action, the organization will field the former Fnatic player Enzo Mestari and former G2 player Johan "Meddo" Lundborg as stand-ins for the Russian duo.
"The requested visas for our players nAts and Redgar weren't ready in time," Liquid said in a statement. "We are truly disappointed we won't be there as the team you expected, but nevertheless we will participate in the tourney. Meddo and Enzo will be joining as stand-ins. We look forward to play some insane games with them!"
Instead of playing the tourney, nAts will run Liquid's watch party to interact with the team's fans during Red Bull Home Ground three, Liquid said.
These are disappointing news for the Liquid camp, who were hoping to test the former Gambit and M3C stars nAts and Redgar in official matches before 2023. Liquid's roster for the tournament feature Enzo, Meddo, soulcas, Jamppi, Saif "Sayf" Jibraeel, and Dmitriy "dimasick" Matvienko as the sixth-player.
Although this is not the best situation for Liquid, they still get to test Sayf, who was signed alongside nAts and Redgar. This will be a good opportunity for Meddo and Enzo to show their worth as they haven't been picked up by a franchised team yet.
Red Bull Home Ground three will run in Manchester, England from Dec. 9 to 11. The $100,000 tournament will use patch 5.10.