151 Ohio Classrooms Awarded STEM Learning Funds Totaling $687K — THE Journal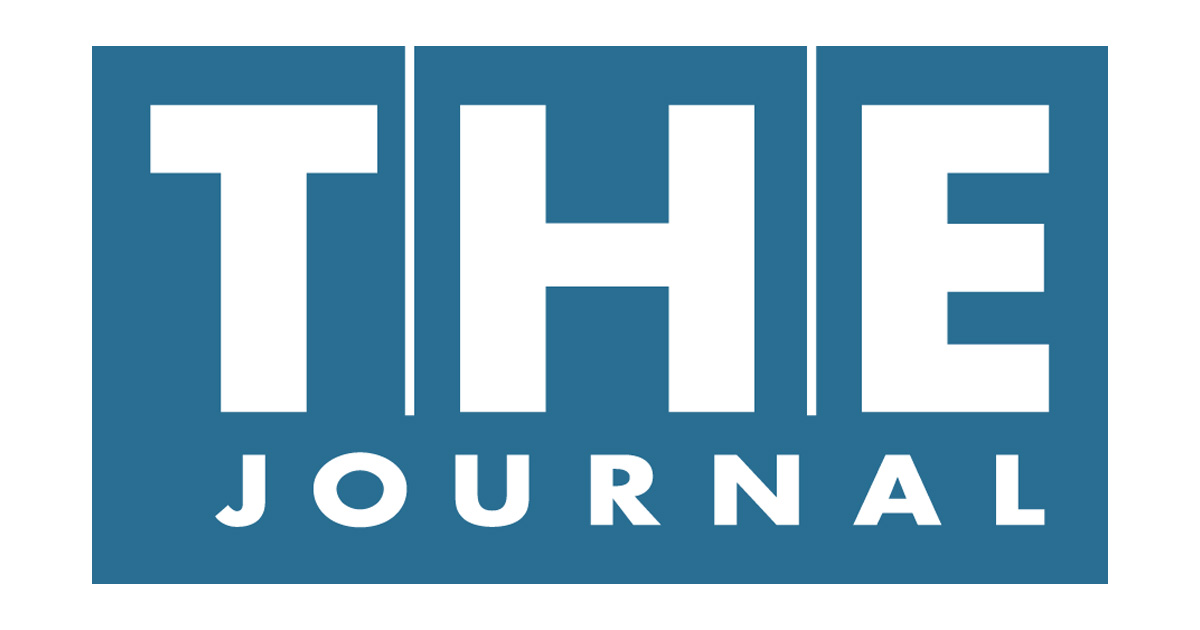 Grants for Educators
151 Ohio Classrooms Awarded STEM Learning Funds Totaling $687K
By Kristal Kuykendall
01/20/22
The Ohio STEM Learning Network announced this week it will award 151 educators with grants of up $5,000 each to create new STEM classroom projects, with a total investment of $687,500.
The grants will reach more than 51,000 Ohio students in public and private K-12 schools across 55 Ohio counties, the organization said in a news release.
"The schools and educators awarded today will create powerful new experiences to amaze and inspire students," said Kelly Gaier Evans, director of the Ohio STEM Learning Network. "We invest in these programs to foster the next generation of Ohio innovators."
The grant program, funded by nonprofit applied science and tech institute Battelle, aims to provide more access for all students to experience quality science, technology, engineering, and math education, a top priority for Battelle, according to the announcement.
"Battelle is proud to expand its impact in STEM education to support more educators across Ohio," said Wes Hall, vice president of philanthropy and education. "This program creates connections to the statewide network and STEM opportunities for thousands of new students."
Awarded classroom projects are founded on one or more of the program's four missions:
Community Problem Solving
STEM Career Exploration
Building STEM Mindsets
Design Thinking and Infrastructure
Educators interested in future grants or other opportunities supporting STEM education from the Ohio STEM Learning Network can subscribe for updates on the network's website. Find a complete list of awarded schools at the Ohio STEM Learning Network grants website.
The grants are funded by Columbus-based science and tech company Battelle.
Nearly Half of Public Schools Have Open Teaching Positions — THE Journal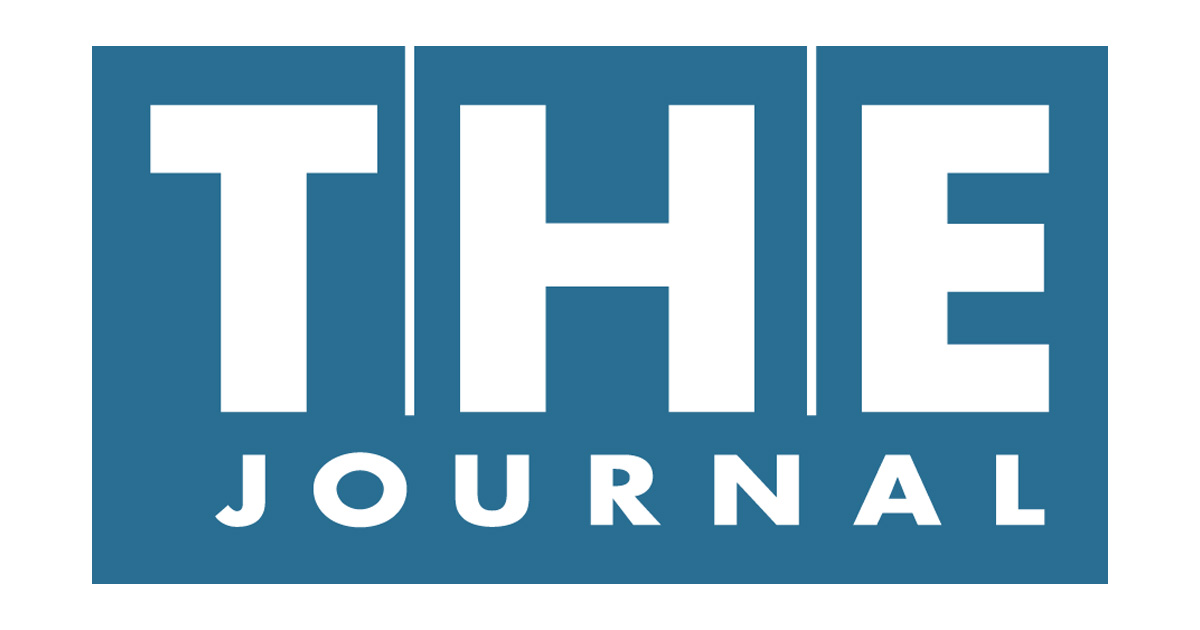 Teacher Shortages
Nearly Half of Public Schools Have Open Teaching Positions
Forty-five percent of public schools in the United States had at least one teaching vacancy as of October 2022, with 27% reporting multiple vacancies, according to information released today by the National Center for Education Statistics (NCES). The shortages disproportionately affect schools in areas of high poverty (57% versus 41% in more affluent areas) and in schools with a student body composed of 75% or more minority students (60% with at least once vacancy versus 32% of schools with 25% or less minority population).
The center reported that the average number of vacancies in public schools is two. Nationwide, 4% of all teaching positions are vacant.
"Public schools continue to have difficulty filling critical positions, with higher percentages of high-poverty schools and schools with high-minority student populations experiencing teaching vacancies than other schools," said NCES Commissioner Peggy G. Carr in a prepared statement. "But these data show that teacher vacancies are not the only challenge facing schools this academic year. The majority of schools have experienced problems acquiring necessities like food, electronics, and furniture because of supply-chain issues during this school year so far. These data provide insight into the challenges emanating from the COVID-19 pandemic that schools continue to experience."
Teaching positions with the highest vacancies included special education (7% nationwide), ESL/bilingual education (6%), and computer science (5%).
Other findings from the report included:
Non-teaching positions are also seeing high vacancies, with 6% of all non-teaching staff positions in public schools being vacant.

In total, 40% of schools reported at least one non-teaching staff vacancy, with 26% reporting multiple vacancies.

Vacancies in custodial positions and transportation jobs were equal, at 8% vacancies nationwide.
Further details can be found at ies.ed.gov/schoolsurvey.
How AI Coach Helps Teachers While Providing Autonomy and Privacy — THE Journal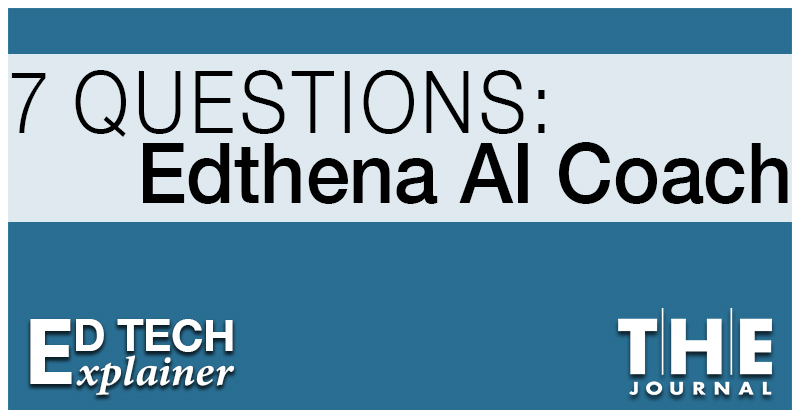 Ed Tech Explainer
7 Questions with Edthena CEO Adam Geller: How AI Coach Helps Teachers While Providing Autonomy and Privacy
Browser-Based Virtual Coaching Platform Offers Self-Directed Professional Development Focused on Specific Instructional Areas
By Kristal Kuykendall
12/06/22
Keeping up with the thousands of ed tech solutions available to K–12 schools is challenging; startups and well-established providers alike are frequently announcing new features and integrations, expanding into new lanes, or contracting to focus on the areas in which they see the biggest impact for students. THE Journal's 7 Questions: Ed Tech Explainer series gives ed tech leaders an opportunity to summarize their solution(s), explain how their product helps educators and schools, and give a quick overview for K–12 decision-makers – sort of an extended (but not too extended) elevator pitch.
For this installment of 7 Questions, THE Journal asked Edthena CEO and Founder Adam Geller to explain the features and benefits of its new AI Coach, a professional development platform for K–12 teachers launched this year. Find more info at Edthena.com/ai-coach-for-teachers.
THE Journal: What teacher feedback or unmet need prompted the development of the AI Coach professional development platform?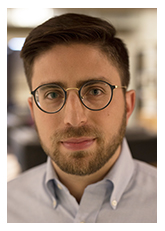 ADAM GELLER: I think it's no secret teachers are stretched thin with the day-to-day demands of teaching. Teachers want – and need – a more flexible way to focus on their professional goals and to continually engage in professional learning.
Teachers tell us AI Coach by Edthena offers them the type of PD they want: It's personalized to their needs, gives them autonomy as professionals, and is efficient with their time.
The AI Coach platform engages teachers in an evidence-based learning process focused on the actual teaching and learning within their classrooms. The learning is tactical and practical to each teacher's needs, and teachers interact with the computerized coach when it's convenient for their schedules. With the AI Coach platform, teachers can schedule coaching in multiple conversations across the week if they want.
Of course, this is all meant as a supplement to any coaching school leaders and instructional coaches are already delivering. The AI Coach platform is giving teachers the benefit of structured, guided reflection in between their person-to-person observations, which might only happen once or twice per year.
THE Journal: How does the AI Coach coaching cycle work, and how much time does a teacher need for the process?
GELLER: The AI Coach platform guides teachers through a self-directed coaching cycle focused on specific areas of instructional practices, such as checking for student understanding, facilitating group discussions, or strengthening positive teacher-student relationships. Teachers get to choose what they're working on.
First, teachers analyze a video of their teaching guided by the virtual coach's personalized observation tips. Then they use their reflections to develop an action plan to enact within the classroom. This is supported by curated resources from the virtual coach.
After developing an action plan, teachers go and implement their strategies within the context of a lesson. They collect new data and report back to the virtual coach to document the impact of their action plan on student learning.
The entire process lasts about two weeks. What's great is teachers can do this work on their own schedule. They can sit down for a deep-dive with the virtual coach for an hour, or they can divide it up into multiple small chunks. The AI Coach process is flexible and efficient to meet their needs.
At the end of the coaching cycle, teachers receive a Reflection Log which documents their written reflections and also includes the documentation for PD clock-hours.
THE Journal: Who can see the videos and coaching conversations inside AI Coach?
GELLER: Only the teacher! The uploaded video is completely private to the teacher engaging in the coaching cycle. The conversation between the teacher and virtual coach is private, too.
THE Journal: What technology and training are needed for a teacher to use the AI Coach platform?
GELLER: To participate in the AI Coach process, teachers use their existing mobile devices, tablets, and computers for capturing videos as well as for completing the coaching process. Everything runs inside the web browser, so there's nothing to install or special technical permissions required.
We really tried to design the in-app training so a building principal can simply share the login link to a teacher … and that's it! The process is meant to feel very low-effort from a technical training standpoint.
The virtual coach offers constant guidance on the technology to ensure that even a tech-hesitant teacher feels comfortable. For example, before recording a video, the teacher is offered tips for how to record.
THE Journal: How can the AI Coach platform fit into a district's established observation and coaching model?
GELLER: Observation and coaching are meant to help teachers get a clearer picture of what's actually happening in their classrooms. But the reality is there is more observing to be done than can fit into the hours of the school day for coaches and administrators.
The AI Coach platform helps teachers get the insights they need to continuously improve. The twist, of course, is teachers observe themselves using the structured AI Coach process. This is a time savings for administrators and coaches who can't make it to all classrooms frequently.
One coach told us, "Everyone needs a coach," and "AI coaching enables more coaching to take place, which is a benefit to all." It's so true.
Another benefit to having the AI Coach platform is in-person collaboration and PD days can turn into higher value learning sessions. What I mean by this is teachers will come to those sessions with more (and deeper!) insights about their classrooms having recently collected observational data.
THE Journal: How are districts using AI Coach today?
GELLER: This new technology is leading to lots of interesting use cases.
One district is looking to use the AI Coach platform with approximately 125 teachers as part of an initiative to support math instruction. The platform is helping teachers become more reflective practitioners, build a portfolio of their professional growth throughout the year, and learn how to better reflect on their teaching using data.
National Survey Finds High School Graduates Not Prepared for College or Career Decisions — THE Journal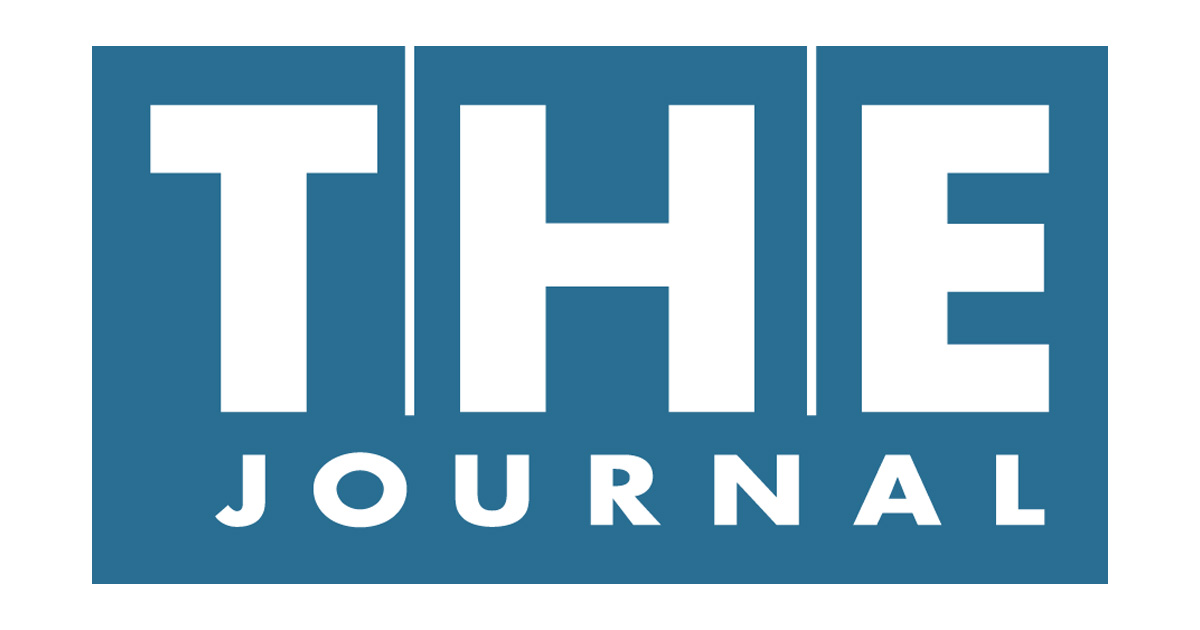 College & Career Readiness
National Survey Finds High School Graduates Not Prepared for College or Career Decisions
By Kate Lucariello
12/05/22
College and career readiness company YouScience
reported in its recent national survey, "Post
Graduation Readiness Report," which polled over 500
students from the 2019 through 2022 graduating classes, that 75% of
high school graduates are not ready to make college and career
decisions. This is despite the fact that the National Center for
Education Statistics reported that in the 2018-2019 school year, the
graduation rate for high schools was 86%, the highest it had been
since 2010.
The
75% graduates in the YouScience survey reported they felt
"moderately, slightly, or not at all prepared" for what might
come next after high school. Significantly, 62% felt that high school
should prepare them for future careers, but 57% reported five or
fewer conversations with teachers or counselors about opportunities
following graduation, and a large 80% felt they "would have been
more engaged in their learning if they better understood their own
aptitudes and potential career opportunities."
Based
on their survey, YouScience suggests that K–12 schools can better
help prepare students for the future with aptitude and skills tests,
exposure to various career options, and counseling, beginning as
early as the eighth grade. "Education leaders and industry must
come together to help our students better understand themselves and
their opportunities beyond high school," said Edson Barton, founder
and CEO of YouScience. "If students rely on family and friends for
direction, they can be limited in their dreams and fail to fulfill
their potential. In large part, our talent gap is also a career
exposure gap." YouScience said it will release further data in the
coming months. To
obtain the report, visit this page.
YouScience
currently serves over 7,000 educational and career institutions and
provides an integrated college and career readiness platform that
delivers aptitude-based assessments, personalized career guidance,
and industry-recognized certifications, based on research and
industry input. Visit
the YouScience home page to learn more.